About BakeShopHQ
BakeShopHQ, your trusted partner in bringing exceptional ingredients to elevate your culinary creations. Nestled in the heart of the UAE, we take pride in curating the finest quality ingredients, handpicked from across the globe, to fuel your kitchen's imagination.
Elevate Your Inventory and Margins by Shopping at Our Wholesale Website for the Best Prices!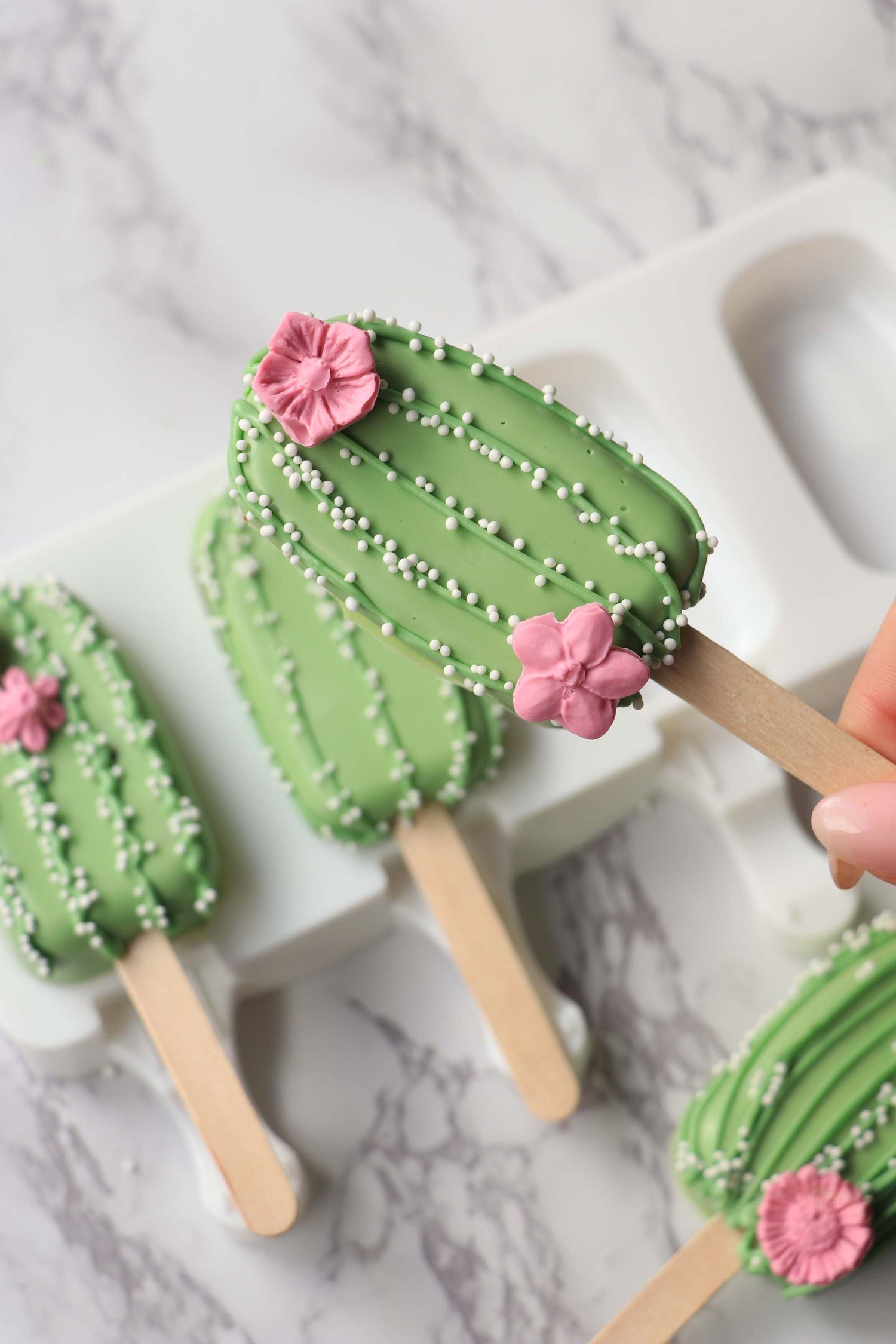 SHOP RETAIL
Whether you run a restaurant, catering service, or any food-related business, our goal is clear: to supply you with the highest-quality ingredients that fuel your imagination and set you apart. Explore our extensive range of food colors, trusted by top retailers and businesses nationwide. We take pride in being the preferred wholesale partner for renowned retailers in the industry. Join our network of satisfied clients and elevate your culinary creations with our premium-quality food colors.
REGISTER HERE